The OzAnimals Australian wildlife site presents photos and information covering a wide range of animals from Australia including mammals, birds, reptiles, frogs, fish and spiders.

There are fact sheets for each animal including description, environment, food, breeding, species distribution maps, conservation status etc.

The site is for anyone with an interest in Australian wildlife, nature in general or wildlife photography. Many of the well-known Australian animals are featured, along with creatures you are less likely to see.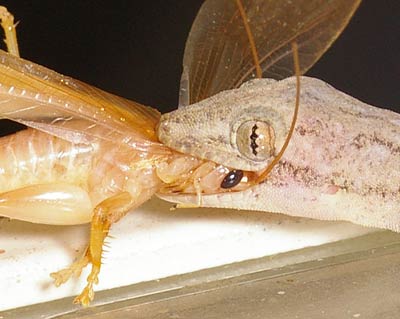 Come inside and have a closer look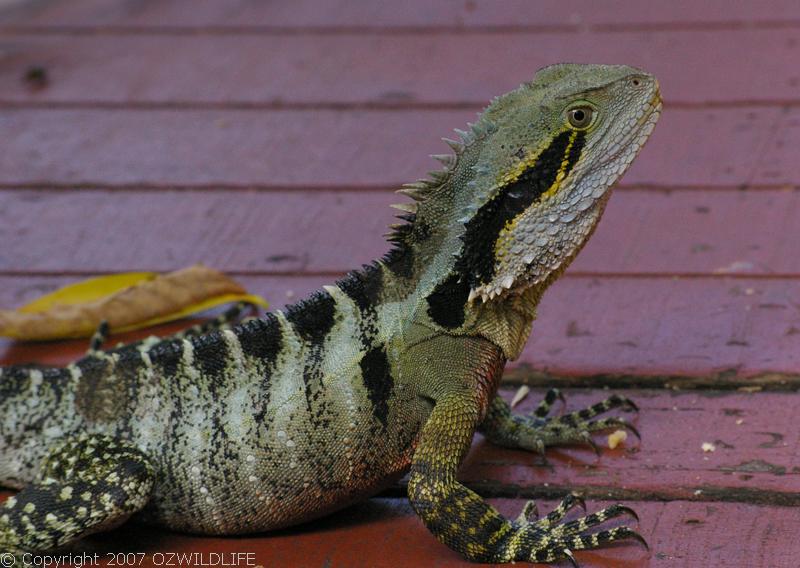 Eastern Water Dragon, a common reptile at Mt Coot-tha, Brisbane, Queensland, Australia